David B. Couturier, OFM. Cap.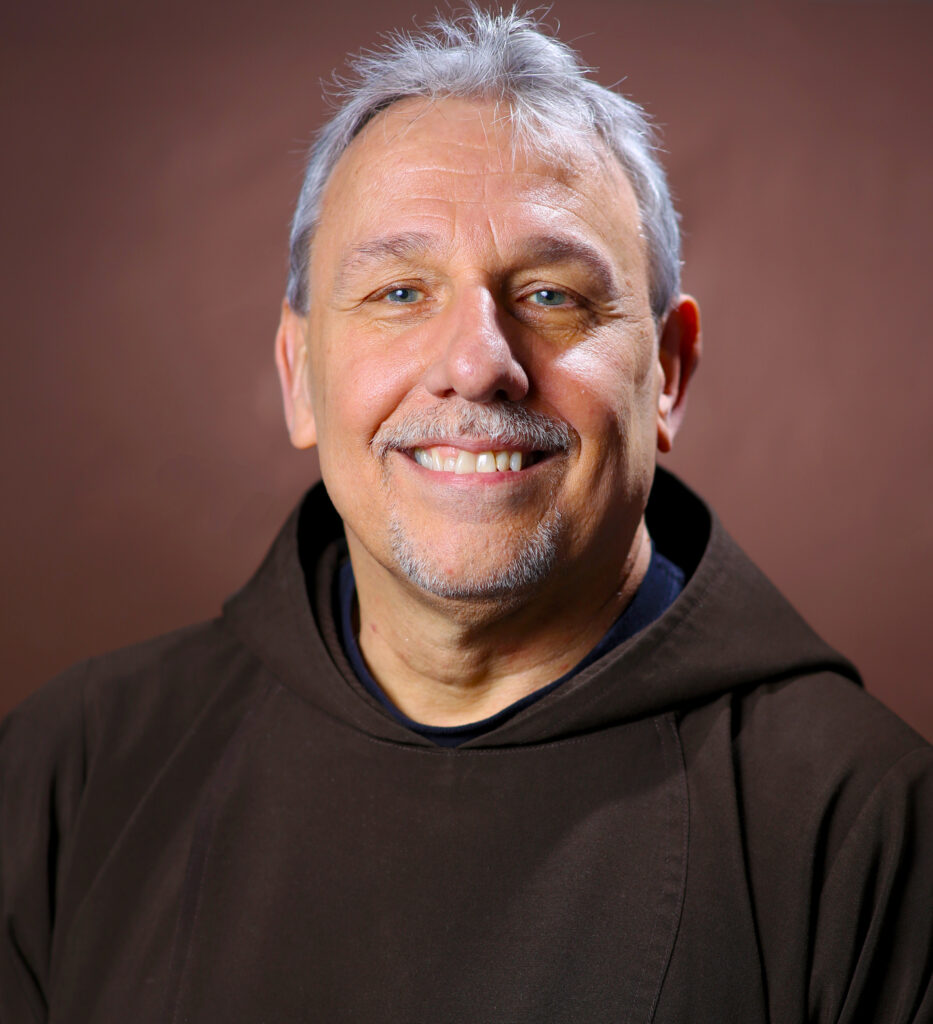 David B. Couturier, OFM. Cap. is Dean R. Hoge Professor of Pastoral Planning and Church Management. He teaches in the Department of Franciscan Studies at St. Bonaventure University in Olean, NY, and is a Professor in the Department of Theology at the Pontifical Antonianum University in Rome. He holds a B.A. in English Literature (summa cum laude) from St. Anselm's College, Manchester, N.H. and a Master of Divinity degree (magna cum laude) from Maryknoll School of Theology in Ossining, N.Y. He trained as a psychotherapist and graduated with a Licentiate in clinical psychology (magna cum laude) from the Institute of Psychology at the Pontifical Gregorian University of Rome. He holds a Doctor of Ministry degree in Pastoral Counseling from the Graduate Theological Foundation and a Doctor of Philosophy degree in Pastoral Psychology (summa cum laude), with a concentration on organizational studies, from the Graduate Theological Foundation. He received his training in socio-analysis and received a Certificate in Organizational Development from the William Alanson White Institute for Psychiatry in New York City. He is also a trained and certified mediator (MGL ch 233 sec 23C). David is the director of Catholic Consultations International, a ministry that provides organizational development and mediation services to religious and not-for-profit institutions. He has served as the Dean of the School of Theology and Associate Professor of Pastoral Studies at St. Mary's Seminary and University in Baltimore, where he taught courses in pastoral administration, pastoral leadership, and pastoral counseling. He recently completed a term as the Director of Pastoral Planning for the Roman Catholic Archdiocese of Boston, MA. He has worked with hundreds of religious communities on their strategic and operational planning processes. 
Books 
General Areas of Interests 

Pastoral Planning and Church Management
Pastoral Leadership and Administration
Organizational Development and Consultation 
Areas of specialization 
Strategic and operational planning issues of religious communities and church congregations
The "people" side of organizational development issues
Contemporary economic issues as they interface with religious mission 
Areas of Service
Thesis Supervision
Project Consultant
Online Courses
Online Course Offerings 
If there is an Online Course that you would like to take which is not listed, please click here to fill out our Online Course suggestion form for our faculty members.