Sensei J. Anthony Stultz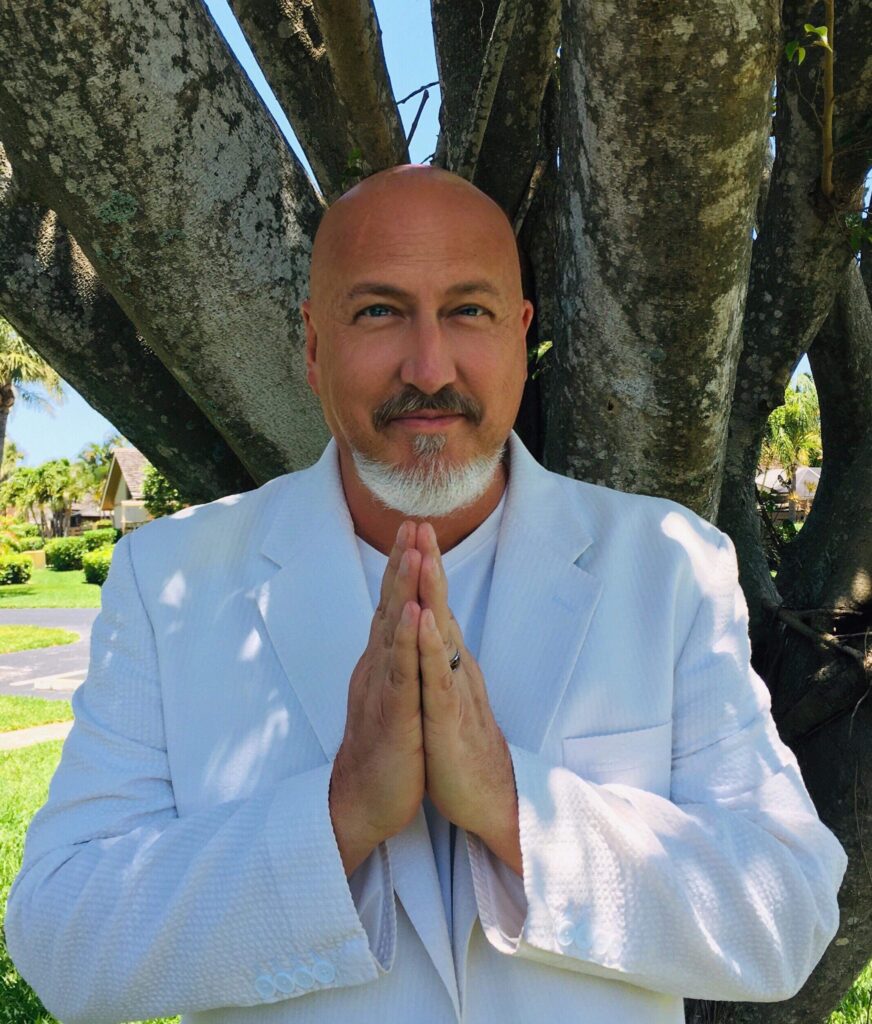 J. Anthony Stultz is a Professor of Buddhist Studies. He is the Founder and Director of the Blue Mountain Lotus Society (est. 1999), the Blue Lotus School for Ministry (est. 2001), and the Center for Mindful Living (est. 2004). Sensei Dr. Stultz is the creator of the Four Directions Method of Mindfulness as well as the Blue Lotus School of Mindful Martial Arts (est. 1990). He took graduate studies at Harvard Divinity School, received the Jonathan M. Daniels Fellowship, and went on to earn a master's degree in Theology from the Episcopal Divinity School and completed a Clinical Pastoral Education residency at the Penn State Milton S. Hershey Medical Center. Later, he came to the Graduate Theological Foundation where he earned the Doctor of Education. Dr. Stultz is the Founder and Director of the Order of the Dragonfly and an internationally recognized and published expert on the use of Mindfulness Counseling. In 2007, he gave a historic opening "Collect and Prayer" at the Pennsylvania State Senate, and in 2010, he served as a speaker at the Socially Engaged Buddhism in America Symposium.  
In 2011, he served as Chaplain at the 10th anniversary memorial and burial for the victims of Flight 93 in Shanksville, Pennsylvania. Dr. Stultz also served as a speaker and Buddhist Ambassador to the 2012 World Congress of Religion. He is a recipient of the 2013 Religion and Society's Torch of Golden Enlightenment Award in recognition of his interfaith work and outreach. Dr. Stultz is a Fellow of the American Psychotherapy Association, Ministerial and Community Affiliate member of the Interfaith Alliance, Ministerial and Community Affiliate member of the Zen Peacemaker Order, and a Community Affiliate of the Shin Dharma Network. He is also a religious consultant to the American Civil Liberties Union (ACLU), the Pennsylvania Department of Health (drug and alcohol counseling instructor), and a regular guest speaker at Harvard University. For over two decades Dr. Stultz has been involved in leadership positions in Engaged Spirituality (community organizing, social issues, faith, and politics) as well as pastoral counseling in hospitals, prisons, businesses, universities, and private practice.
Books
Religious Affiliation
General Areas of Interest
Education
Buddhism
Interfaith Dialogue
Pastoral Counseling
Psychotherapy
Specialized Areas
Zen Buddhism
Engaged Spirituality
Mindful Living
Mindfulness Counseling
Mindful Martial Arts
Areas of Service
Project Consultant
Online Courses
Online Course Offering