Bruce Chilton, Ph.D.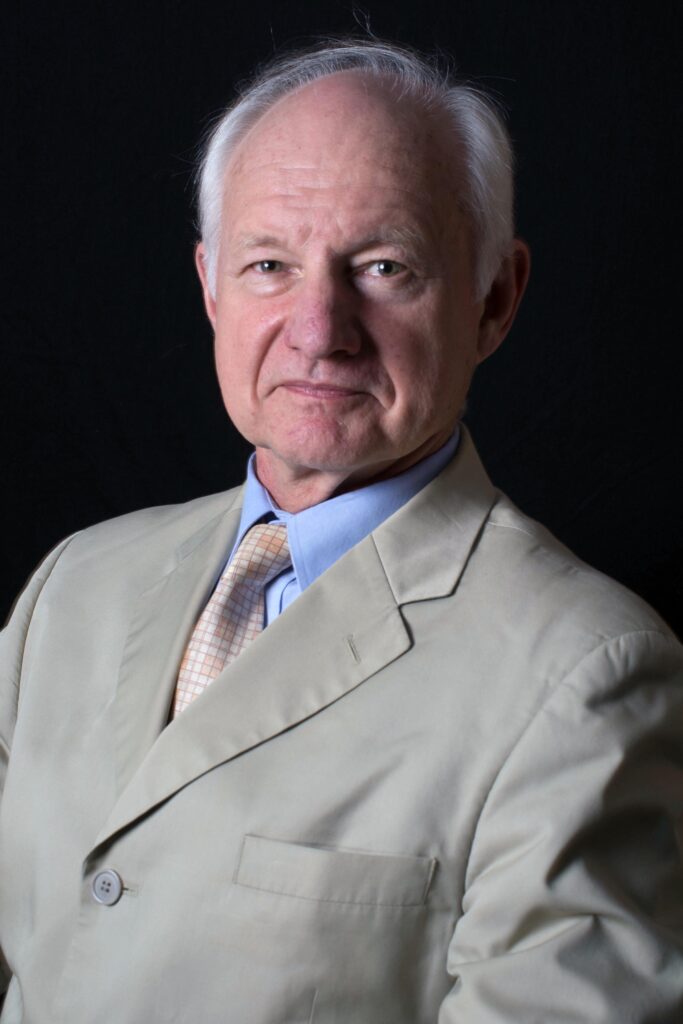 Bruce Chilton, Visiting Professor of Religious Studies, is a scholar of early Christianity and Judaism as well as an Anglican priest. He wrote the first critical translation and commentary for the Aramaic version of Isaiah (The Isaiah Targum, 1987), as well as academic studies that analyze Jesus in his Judaic context (A Galilean Rabbi and His Bible, 1984; The Temple of Jesus, 1992; Pure Kingdom, 1996). 
He has taught in Europe at the Universities of Cambridge, Sheffield, and Münster, and in the United States at Yale University (as the first Lillian Claus Professor of New Testament) and Bard College. Currently Bernard Iddings Bell Professor of Philosophy and Religion at Bard, he also directs the Institute of Advanced Theology there. 
Thesis Supervision
Project Consultant
Online Courses