Jennifer A. Little, Ph.D.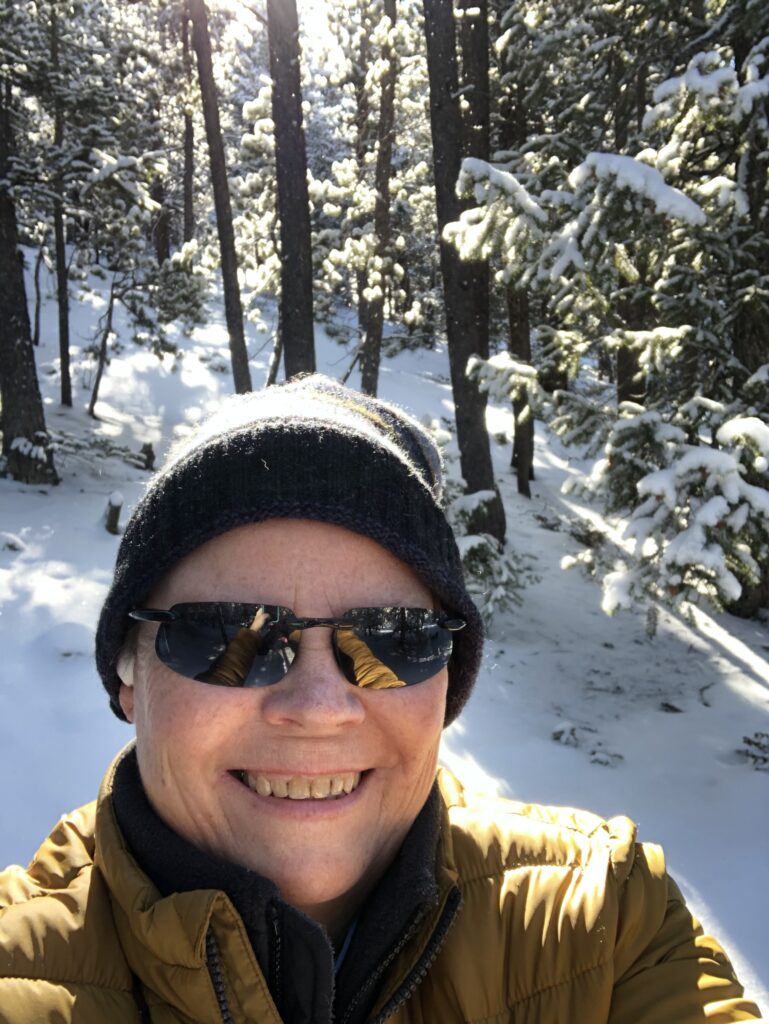 Jennifer A. Little
is Reinhold Niebuhr Professor of Theology.  Dr. Little was ordained in 2006 in the United Church of Christ and she has served in a variety of pastoral settings including campus ministries and rural churches. She holds a Master of Divinity and Master of Theological Studies degrees from Christian Theological Seminary in Indianapolis where she was awarded the 
Duffy Prize
 for Systematic Theology. She holds a Master of Arts degree from the University of Kentucky, Lexington and the Doctor of Philosophy from the Graduate Theological Foundation. Dr. Little teaches Biblical Studies, Religion, Humanities, and English at Parkland College in Champaign, IL.
---
Religious Affiliation:  
United Church of Christ (Ordained)
Publications:
Marriage: Daily Labor in God's Vineyard: A Sermon. Encounter 69:1 (2008)
Jesus and the Hegemony of Otherness: A Sermon. Encounter 68:4 (2007)
"Sartre's Existentialism and the Human Predicament," in Clinical Pastoral Psychotherapy: A Practitioner's Handbook for Ministry Professionals, edited by John H. Morgan (Mishawaka, IN: GTF Books, 2012, expanded 2nd edition). 
General Areas of Interest: 
20th Century Philosophy
Classical and Feminist Psychoanalytic theory
Process Theology
Preaching 
Specialized Areas:    
Systematic Theology
Existentialism
Culture and Religion
Modern, Post-Modern/Post-Structural methodology and theory 
Areas of Service
Thesis Supervision
Project Consultant
Online Courses 
Online Course Offering