Julie Leavitt, D.Min.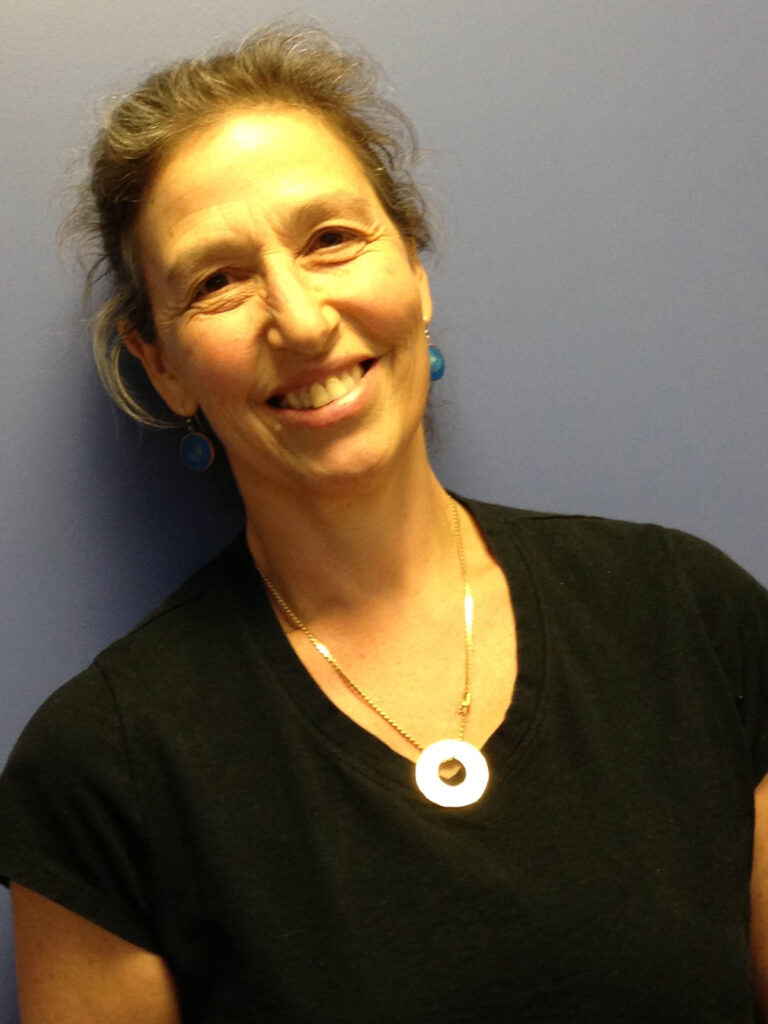 Julie Leavitt is Professor of Jewish Spirituality and a Mentor in Jewish Spiritual Direction. She is a dancer, spiritual director and psychotherapist.  Dr. Leavitt has served on the faculty of The Lev Shomea Institute for Training Spiritual Directors in the Jewish Tradition and currently offers spiritual direction to students at The Rabbinical School of Hebrew College (Boston, Massachusetts) as well as through her private practice.  She is also currently a visiting instructor at California's Embodying Spirit, En-spiriting Body, directed by Rabbi Diane Elliot. She has served as an instructor of Dance/Movement therapy at Lesley University for 25 years. Dr. Leavitt has taught dance and body-centered Jewish spirituality at a variety of spiritual retreat centers including Elat Chayyim, Isabella Freedman and many other venues. She holds a Bachelor of Arts from Macalester College, a Master of Arts from Lesley University and the Doctor of Ministry from the Graduate Theological Foundation.  
Dr. Leavitt is a longtime student of Authentic Movement, an embodied spiritual/mystical/playful practice, which she learned from her distinguished teacher, Janet Adler. Dr. Leavitt's unique synthesis of Authentic Movement and Spiritual Direction is both described and visually portrayed in her doctoral project, Embodied Jewish Spiritual Direction (Graduate Theological Foundation, 2014) for which she was awarded the Rabbi Samuel Cohen Prize in Jewish Studies. 
Religious Affiliation
Articles