Randy L. Scraper, D.Min., Ph.D.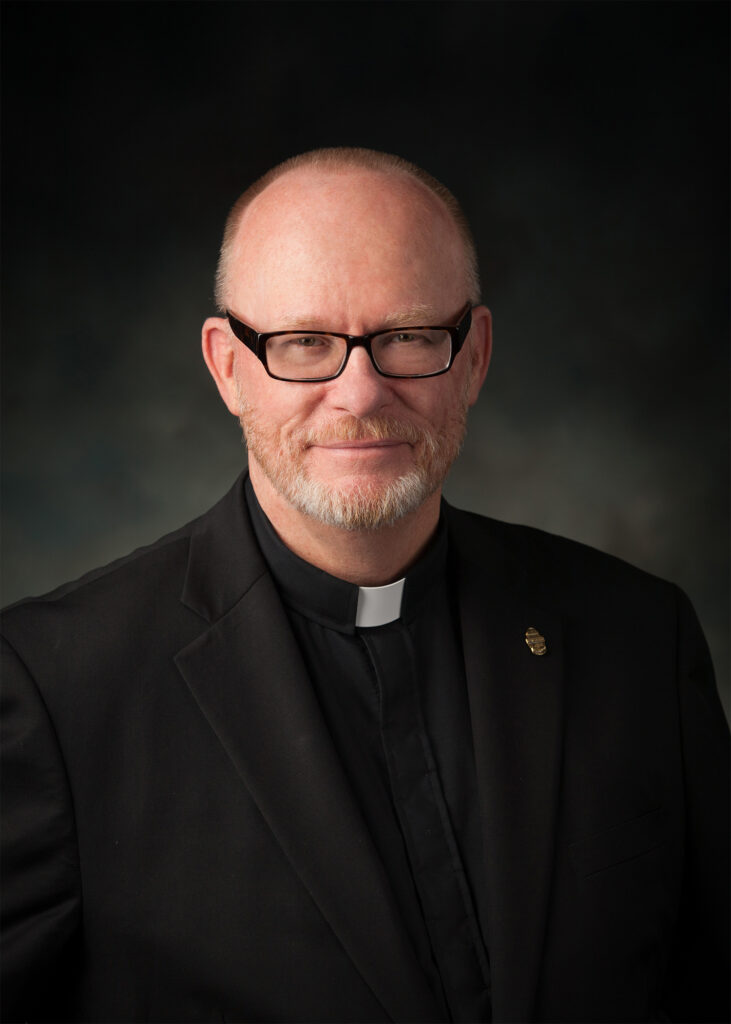 Randy L. Scraper  is the Joseph Fabry Professor of Pastoral Logotherapy for the Graduate Center for Pastoral Logotherapy at the GTF. He is a graduate of Baker University, 1971, Bachelor of Music Education degree. His graduate work includes a Master of Arts in Theology degree from Oral Roberts University, 1978; a Master of Divinity degree from St. Paul's School of Theology, 1980; a Doctor of Ministry degree from Oral Roberts University, 1984 and a Doctor of Philosophy degree from the Graduate Theological Foundation, 2008. He has done additional graduate work at Asbury Theological Seminary. Dr. Scraper is an accredited member of the International Association of Logotherapy and Existential Analysis at the Viktor Frankl Institute in Vienna, Austria. In the Fall of 1968, Dr. Scraper entered Baker University to discover that the entire curriculum had been designed after Dr. Viktor Frankl's book, Man's Search for Meaning. He can still remember leaving the first lecture Dr. Frankl delivered and saying to himself, "This makes more sense than almost anything I have ever heard. I am going to keep track of this guy and see what he has to say." Little did he know that this commitment would result in a life-long fascination with Dr. Viktor Frankl's Logotherapy and Logo philosophy.  
Dr. Scraper did individual research in the Menninger Library where copies of all of Dr. Frankl's articles were housed. He served as an officer in the Mid-American Institute of Logotherapy and is a past board member of the Viktor Frankl Institute of Logotherapy where he holds the credential of Diplomate. He has taught Logotherapy at Baker University's School of Professional and Graduate Studies and at Northwestern Oklahoma State University and currently serves on the faculty of the Viktor Frankl Institute of Logotherapy. Dr. Scraper is retired as an ordained elder in the United Methodist Church having served congregations ranging from six members to over eight thousand members.  His field of expertise is the relationship of Logotherapy and Logo philosophy to Christian Spiritual Formation.  In January of 2015, Dr. Scraper received individual accreditation through the Viktor Frankl Institute, Vienna.
Books, Chapters, and Articles:
Power Magazine, 1972
On Golden Wings, 1985
Landmark Bible Commentary – Matthew, Chapter Four, 1991
Thoughts on Prayer, 1991
The Art and Science of Maieutic Questioning, International Forum for Logotherapy, 1999
Online Course Offerings